Our Vision is to help company to go Global by our most international e-Learning consulting team
definite advantages on e-Learning Content Design and Technology
All the above are backed up by Cyberwisdom 300 colleagues- Asia
largest e-Learning team.
匯思擁有最國際化的e-learning諮詢團隊,絕對競爭優勢的 e-learning 內容技術及設計
並有亞太地區最完整的e-learning團隊進行支撐,幫助企業走向國際化的人才發展!!!
Cyberwisdom provide a plethora of innovative and effective e-Learning solutions which, among others, include multimedia and web enabled training solutions that manage formal, informal, offline and online learning. Moreover, we thoroughly understand that e-Learning is not just about publishing courseware online; it is more about presenting educational and training content in an innovative, appealing and easier to grasp format. Cyberwisdom is the leading eLearning Content Provider in Asia, contact us for more information.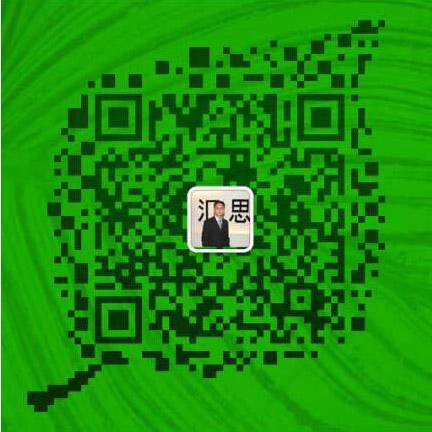 Add our WeChat to know more 
about English Custom Content Service